Gościniec u Kuzynów
Restaurant Grudziadz
204A Paderewskiego Street, 86-300 Grudziadz
Monday - Sunday 12:00 - 20:00
Oferta świąteczna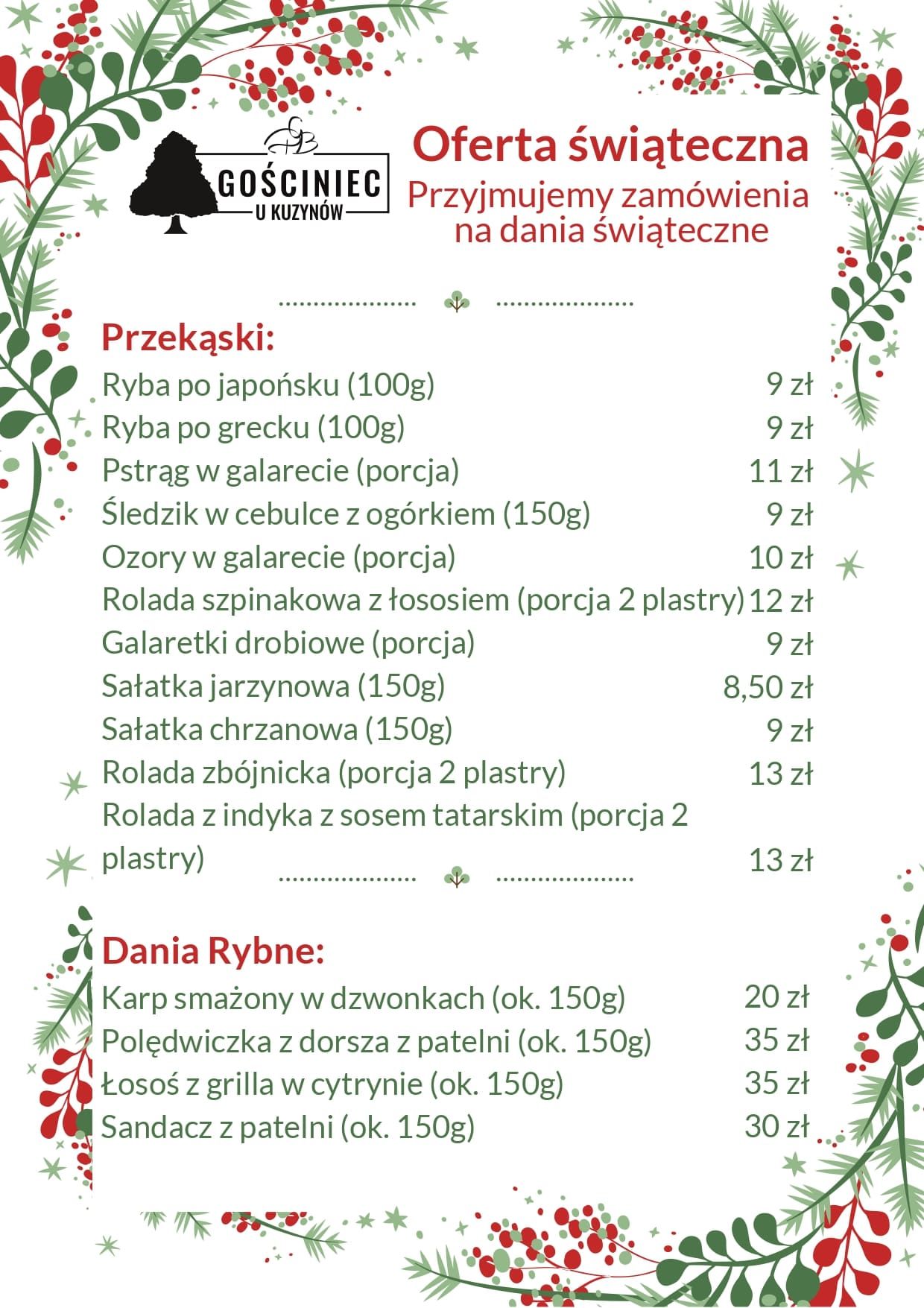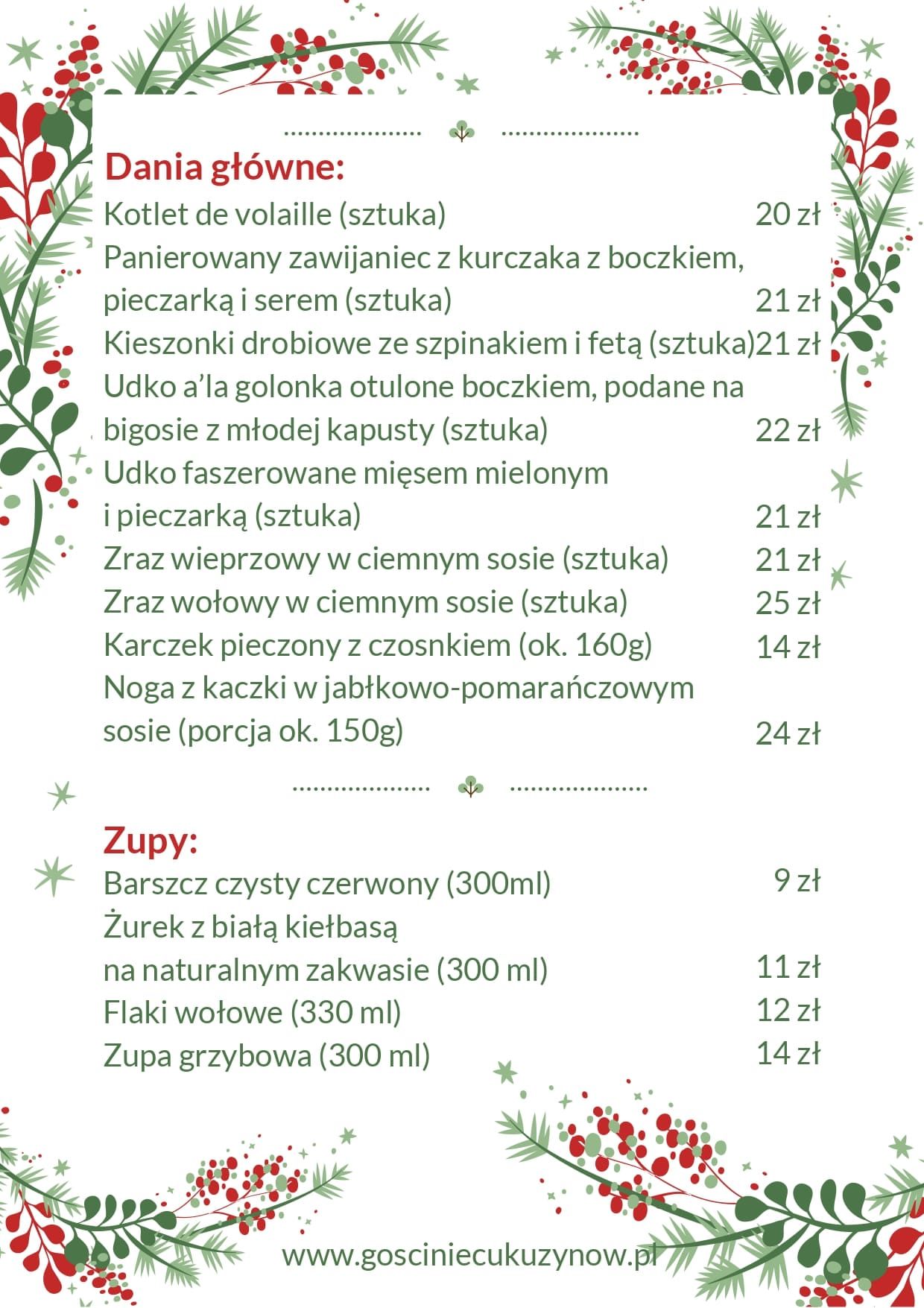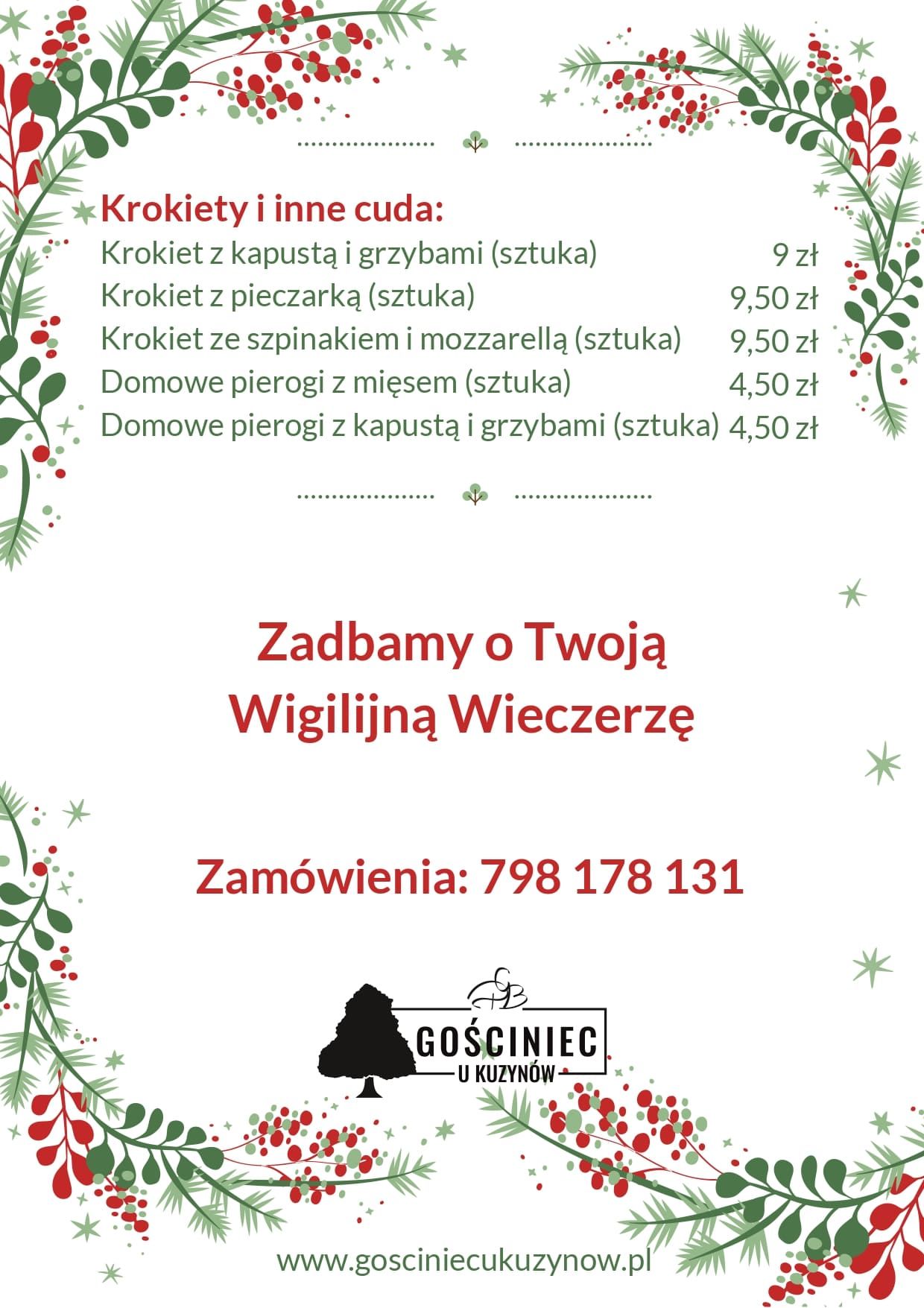 Meals & Desserts
Special events
We offer tasty and fresh meals and a personalised offer for meetings and special events.
Fresh daily
range of cakes and desserts
With tradition and passion.
Prepared by hand.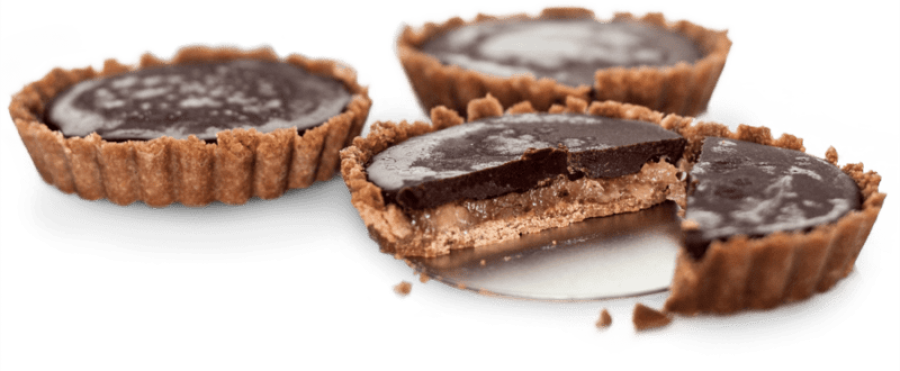 We adapt to you
Our food for your event
We offer an extensive casual menu. Choose from the variants already developed or tell us your ideas.
With us, you can guarantee your guests tasty, nutritious meals and refreshments that they will remember fondly and that will add sparkle to your celebration.
Visit our inn
Restaurant and meeting place
There is nothing more satisfying than a fresh meal
We offer both filling dishes and light salads or desserts. When preparing each meal, we take care of the freshness and quality of the ingredients, using reliable suppliers.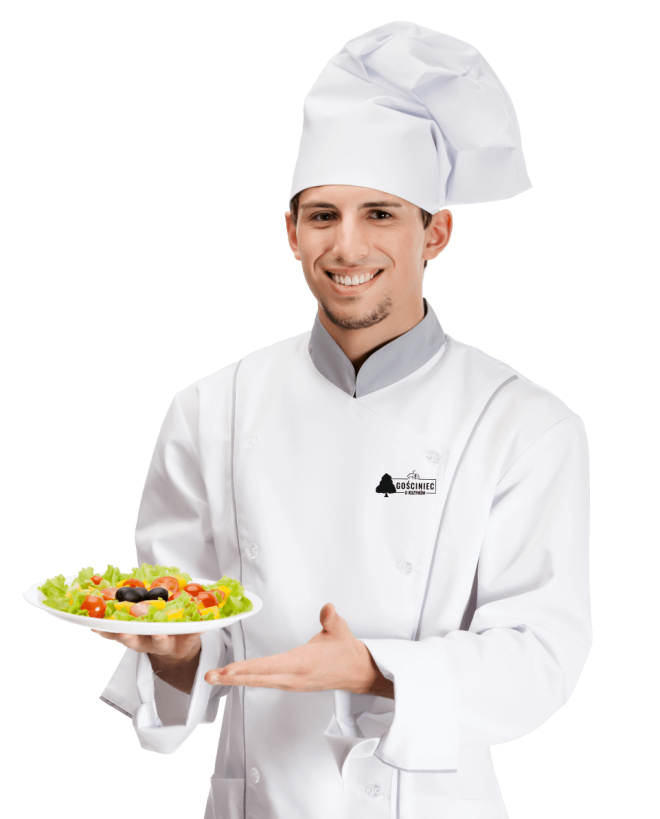 Upcoming events
We organise meetings, balls, special offers. Check out what we are offering now.
Restaurant in Grudziadz
---
Get to know our Gościniec u kuzynów
Our venue was created with the idea of a champagne party, but also a peaceful place offering fresh and tasty meals. Everything is prepared with the greatest care in order to win the hearts of our customers and make their stay in our premises more pleasant.
Located away from the hustle and bustle of the city, our inn is the perfect place to enjoy a good time with a bit of relaxation. You can enjoy a good meal and spend time in a pleasant atmosphere.
Bar Grudziadz
Our menu is the quintessence of taste. The carefully crafted recipes of our dishes are sure to take you into the land of the best flavours. You will find an extensive occasional menu, but also daily lunchboxes containing two dishes. Book a table with us or enjoy a meal with home delivery. Our menu offers something tasty for everyone.
We want everyone who tastes our dishes to be satisfied. The dishes at Gosciniec u Kuzynów are characterised by their distinctive taste and freshness. We invite you to take a look at our menu. Order your lunchbox and enjoy the taste of our dishes!
Restaurants in Grudziadz?
Our Gościniec u Kuzynów is a representation of the flavours of legendary cuisine. On the other hand, it is not only a restaurant, but also an ideal meeting place. We organise special events for unforgettable entertainment.
Our rich menu is sure to cheer up your taste buds, and the pleasant atmosphere will be conducive to having fun and meeting up with loved ones.